"Resolved, that young ladies be admitted into the University on equal terms in all respects with young men."
Celebrating 150 Years of Women
October 3, 2020 marks the 150th anniversary of the UC Regents' unanimous approval of a resolution by Regent Samuel F. Butterworth: "That young ladies be admitted into the University on equal terms in all respects with young men." The first women were admitted in 1872, and Rosa Scrivner became 

the first woman graduate in 1874, 

earning a Bachelor's degree in Agriculture.
Since then, hundreds of thousands of women have graduated from UC Berkeley. Many more staff, faculty, and community members have made invaluable contributions to our campus and the world beyond. This website documents narratives and efforts to create an archive of historical information on the last 150 years of the university. 

Welcome, and join the celebration!
Recent Updates and New Content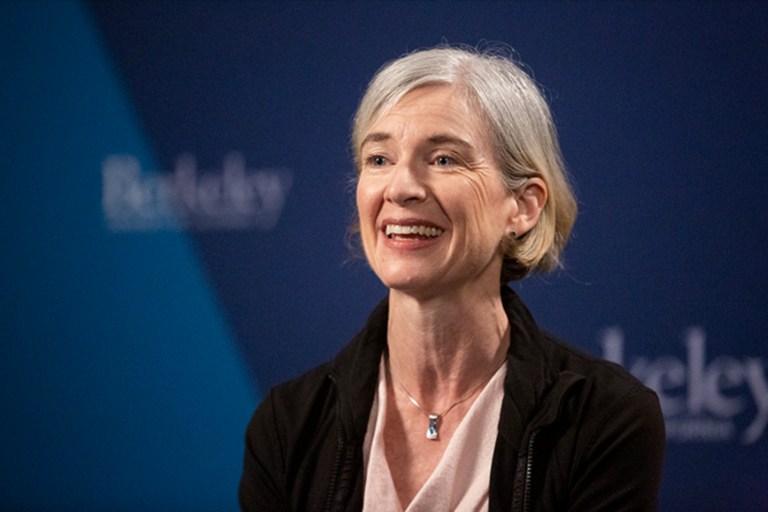 Read about Nobel Laureate Jennifer Doudna, MacArthur Genius Award recipient Polina Lishko, among other extraordinary MCB women faculty!
A booklet by the Celebration Committee, co-chaired by Joan Finnie and Mary Lee Noonan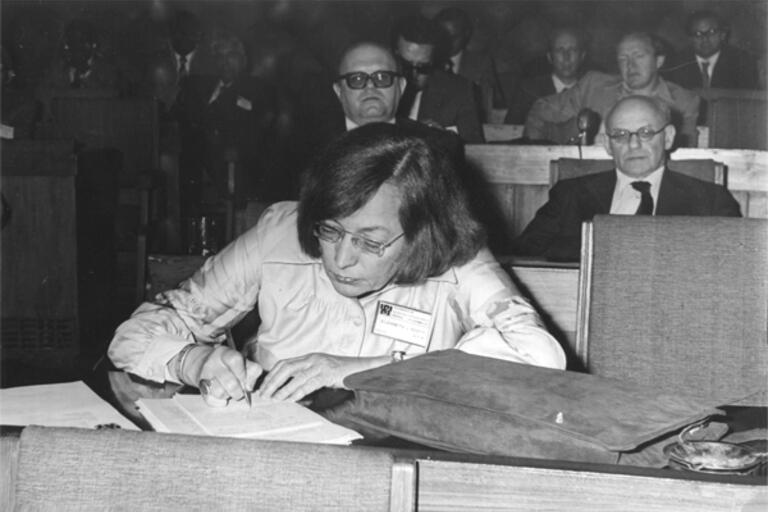 In celebration of 150 Years of Women at Berkeley, Statistics highlights the stories of women luminaries who have been lighting the way for over a century.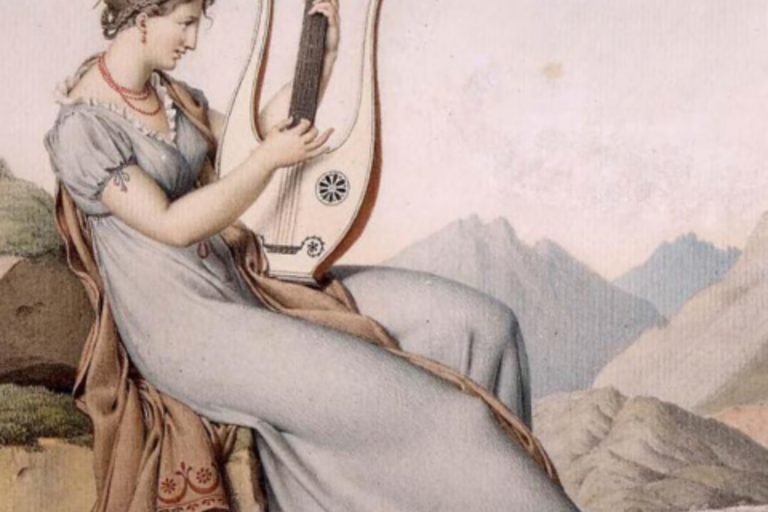 A Conversation with Gertrude Allen (B.A. in Greek, 1967) on the representation of owmen in the Classics Department.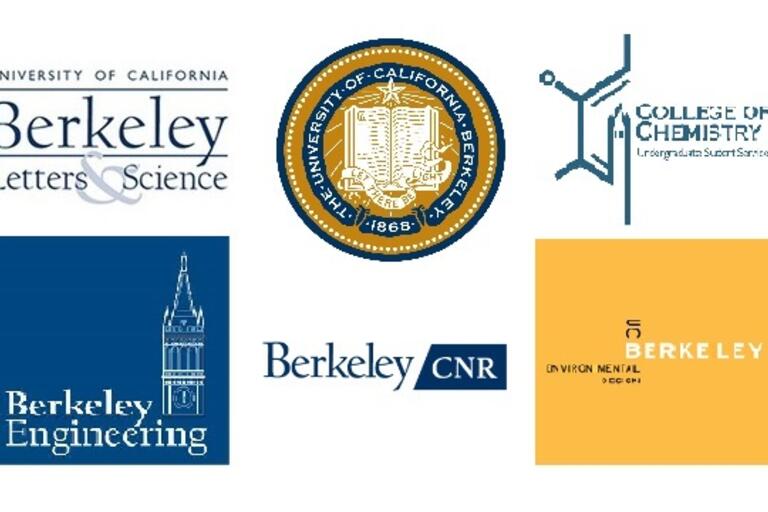 See if your department or school has created a 150W history page!